If you're interested in scheduling a meeting to see what Andrea Carter might be able to offer to spice up your marketing program, please complete the online form below. Andrea will contact you soon to 'dig in'!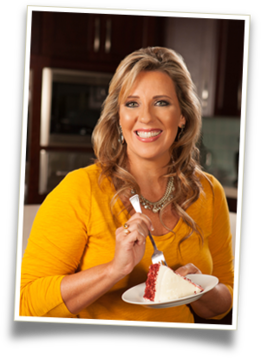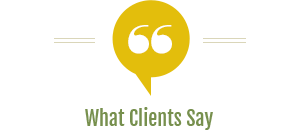 When we opened our restaurant we knew there was only one person we wanted to help us get the word out! Andrea has fantastic connections with the press and the "movers and shakers" here in the Coachella Valley, so having her help us launch our media campaign was one of the best investments we made. She knew just how to position us to get the biggest impact and generate excitement before we even opened. Plus, her continued support even after our initial blitz has been way above and beyond our expectations.
Andie Hubka
Executive Chef, Cork & Fork Restaurant
---
Andrea Carter has been a valuable member of the FG Creative team, providing senior level account management, copywriting and creative input for many of our clients. Andrea's talents in working with the clients and integrating the skills of the FGC team to successfully develop and implement marketing campaigns has been a great asset.
Stephanie D. Greene
CEO, FG Creative, Inc.