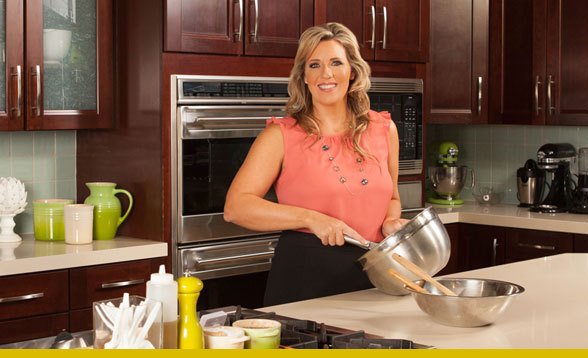 Marketing is a lot like cooking – each business has its own special ingredients which blend into their recipe for success. Andrea Carter & Associates, a La Quinta-based marketing and public relations company, helps clients spice up their marketing efforts. Principal Andrea Carter has 20 years of marketing and PR experience working for big-market agencies and national organizations, as well as non-profits and small businesses. Andrea partners with a variety of "Associates" for marketing skills not in her 'pantry' of capabilities – including graphic design, web design & development, photography, TV production and online advertising.
To get the complete 'dish' on Andrea's career background and experience, click below for her LinkedIn and other social media profiles.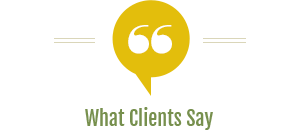 Andrea Carter has helped make our St. Jude event a huge success! Not only is she an effective and hardworking publicist, she's a blast to work with!
Patrick Warburton
Actor and Host of the Patrick Warburton Celebrity Golf Tournament
---
I have known Andrea Carter for over seven years. This is my take on her: Punctual, versatile, hardworking, quick learner, knowledgeable, self-reliant, team player, team leader, even tempered, does not panic, asks good questions, good communicator, professional, and possesses a good sense of humor. Andrea has been one of my senior stage managers for the Palm Springs International Film Festival Honors Gala and the Steve Chase Humanitarian Awards during that time and she has never let me, or the show, down. At the end of the day, and some of them go quite long, she is still a good person to know and spend time with. Simply put, Andrea is a trusted friend.
Bill Finlay
Emmy Award-winning Event Director
Recipe for Marketing Success
---
Always remember your reputation, and that of your employees, is an extension of your marketing program. Your involvement in the community – positively or negatively – will impact your company's public image and ultimately, its success.